RESEARCH LESS, TRAVEL MORE
Let an experienced travel professional at Count On Me Travels plan your hard-earned vacation. Whatever the reason you're traveling, we've got you covered.
Call Us to Book Your Next Travel.
Need Help Planning Your Vacation?
We're here to help you plan your next family vacation, destination wedding, honeymoon, couple getaway or maybe even a group of friends or organization. We handle vacations all over the world. Cruises, River Cruises, Destination vacations and more. Our goal is give you professional service and there are no added fees for service. We want your vacation experience to be a great one with no stress.
Ready for a trip of a lifetime to Jamaica?
Jamaicans define enthusiasm. Whether the topic is track and field or politics, the spirit of this island comes out in every interaction. Although the country is well known for its tropical beauty, reggae music, and cuisine, you may find that your interactions with local residents are what you truly remember.
Your certified Group Travel Expert!
Whether it's lazing on stunning sandy shores, singing along in your favorite cruise line's piano bar, or zipping down Alpine slopes, vacations are always a blast in a group. They're a time for creating irreplaceable memories that will be cherished and revisited for years to come. Inquire about our group travel packages today.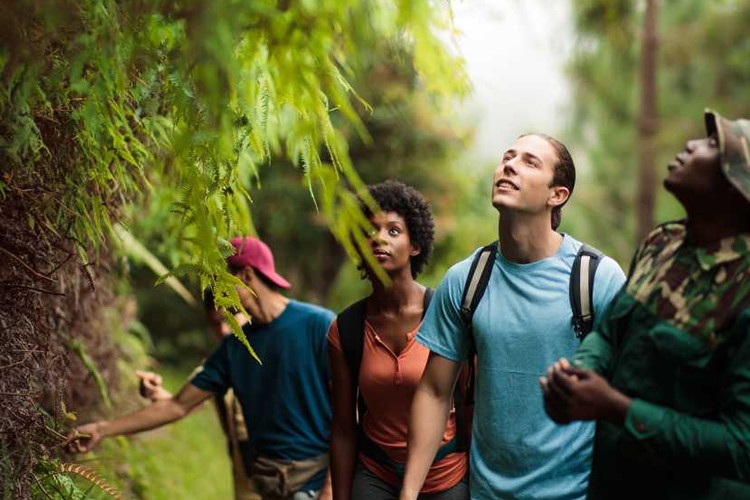 Count On Me Travels LLC has completed Advanced Group Travel training and has expert level knowledge and experience to help plan your next vacation.