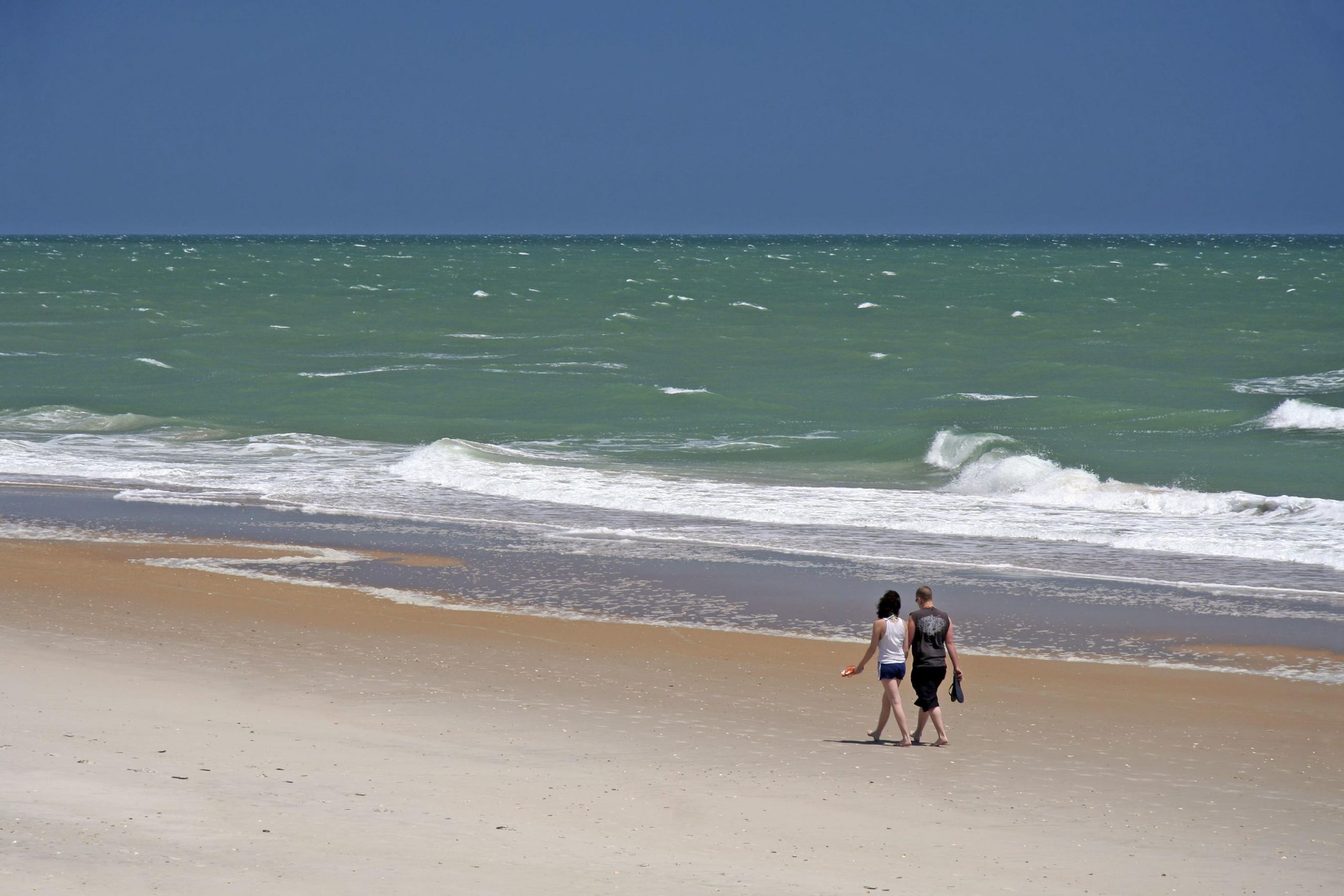 Cruise ships gleam in Oranjestad Harbour, and thoUSAnds of eager tourists spill out into downtown Oranjestad. The mile-long stretch of L.G. Smith Boulevard (aka "The Strip") is lined with cafés, designer stores, restaurants, and Palm Beach Plaza, a modern shopping mall. The countryside is dotted with colorful cunucu (country-style houses) and stretches out into a cacti-studded rocky desert landscape that becomes Arikok National Park—a protected preserve covering 20% of the island's landmass.
Aruba not only has beautiful beaches and world-class resorts, but also near-perfect weather: It's outside the hurricane belt and receives just 20 inches of rainfall per year and has constant cooling trade winds. On the south coast, the action is nonstop both day and night; whereas the rugged north coast boasts a desolate beauty that calls to those who seek solitude in nature.
As with Bonaire and Curaçao, the island was originally populated by the Caquetio, an Amerindian people related to the Arawak. After the Spanish conquered the island in 1499, Aruba was basically left alone, since it held little in the way of agricultural or mineral wealth. The Dutch took charge of the island in 1636, and things remained relatively quiet until gold was discovered in the 1800s.
Like the trademark watapana (divi-divi) trees that have been forced to bow to odd angles by the constant trade winds, Aruba has always adjusted to changes in the economic climate. Mining dominated the economy until the early part of the 20th century, when the mines became unprofitable. Shortly thereafter, Aruba became home to a major oil-refining operation, which was the economic mainstay until the early 1990s, when its contribution to the local economy was eclipsed by tourism. Today, after being so resolutely dedicated to attracting visitors for so many years, Aruba's national culture and tourism industry are inextricably intertwined.
There is good reason why Aruba has more repeat visitors than any other island in the Caribbean. It offers something for everyone: a pleasant climate, excellent facilities, nightlife, nature, and warm and friendly locals. The hospitality industry here is of the highest order. The U.S. dollar is accepted everywhere, and English is spoken universally.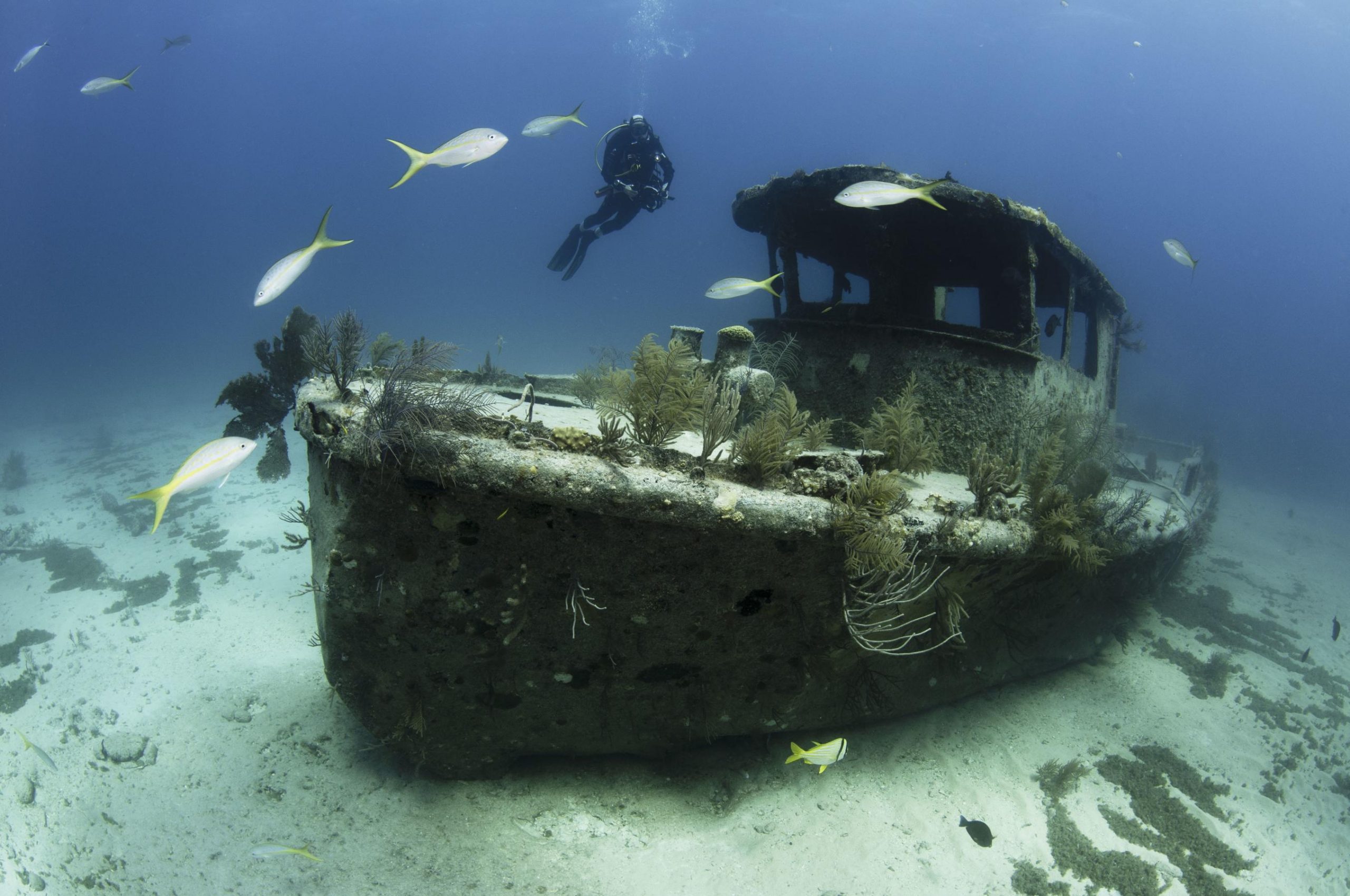 Made up of 700 islands—some busy and bustling, some isolated and inhabited by no one but hermit crabs and seagulls—the Bahamas offers an alluring mix of land and sea activities. From Nassau to Eleuthera, you can play golf on a seaside fairway, dive dramatic wrecks and reefs, and sail in crystal clear water. Accommodations run the gamut from simple inns to sophisticated retreats, from practical fishing lodges to romantic honeymoon hideaways. And for those who look a little closer, there's a fascinating and diverse culture to be explored.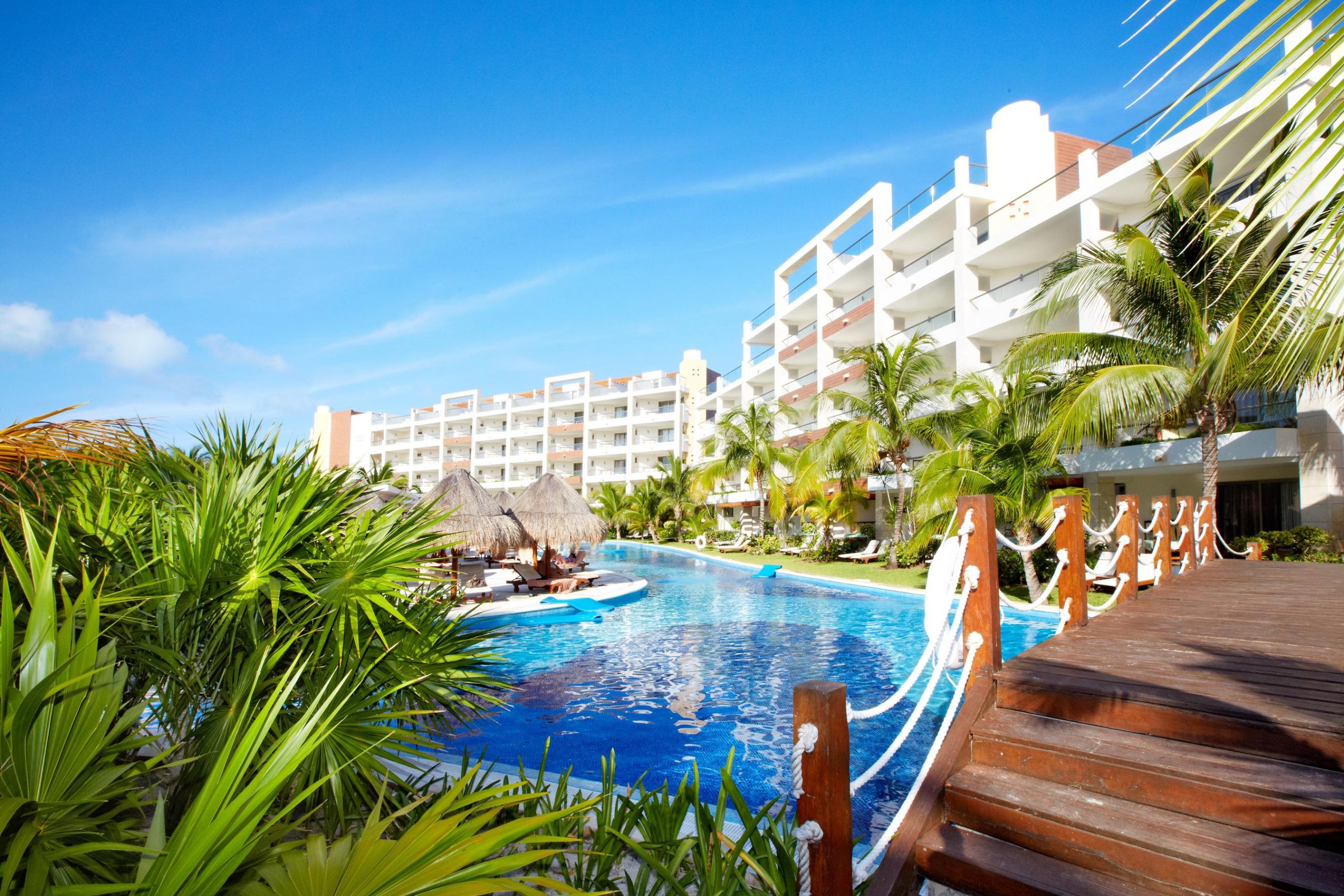 Isolated in the Atlantic Ocean, 100 miles (161 km) due east of St. Lucia, Barbados stands apart from its neighbors in the Lesser Antilles archipelago, the chain of islands that stretches in a graceful arc from the Virgin Islands to Trinidad. It's a sophisticated tropical island with a rich history, lodgings to suit every taste and pocketbook, and plenty to pique your interest both day and night.
Geologically, most of the Lesser Antilles are the peaks of a volcanic mountain range, whereas Barbados is the top of a single, relatively flat protuberance of coral and limestone—historically, the source of building blocks for many a plantation manor. Some of those "great houses," in fact, have been carefully restored. Two are open to visitors.
Bridgetown, both capital city and commercial center, is on the southwest coast of pear-shape Barbados. Most of the nearly 300,000 Bajans (Bay-juns, derived from the British pronunciation of Barbadian) live and work in and around Bridgetown, elsewhere in St. Michael Parish, or along the idyllic west coast or busy south coast. Others reside in tiny villages that dot the interior landscape. Broad sandy beaches, craggy cliffs, and numerous coves make up the coastline; the interior is consumed by forested hills and gullies and acre upon acre of sugarcane.
Without question, Barbados is the "most British" island in the Caribbean. In contrast to the turbulent colonial past experienced by neighboring islands, including repeated conflicts between France and Britain for dominance and control, British rule in Barbados carried on uninterrupted for 340 years—from the first established British settlement in 1627 until independence was granted in 1966. That's not to say, of course, that there weren't significant struggles in Barbados, as elsewhere in the Caribbean, between 17th- and 18th-century British landowners and their African-born slaves and other indentured servants.
With that unfortunate period of slavery relegated to the history books, the British influence on Barbados remains strong today in local manners, attitudes, customs, and politics—tempered, of course, by the characteristically warm nature and Caribbean style of the Bajan people. In keeping with British-born traditions, many Bajans worship at the Anglican church, afternoon tea is a ritual, cricket is the national pastime (a passion, most admit), dressing for dinner is a firmly entrenched tradition, and patrons at some bars are as likely to order a Pimm's Cup or a shandy as a rum and Coke. And yet, Barbados is hardly stuffy—this is still the Caribbean, after all.
Tourist facilities are concentrated on the west coast in St. James and St. Peter parishes (appropriately dubbed the "Platinum Coast") and on the south coast in Christ Church Parish. Traveling north along the west coast from Bridgetown, the capital city, to historic Holetown, the site of the first British settlement, and continuing to the city of Speightstown, you can find posh beachfront resorts, luxurious private villas, and fine restaurants enveloped by tropical gardens and lush foliage. The trendier, more commercial south coast offers competitively priced hotels and beach resorts, and the St. Lawrence Gap area is known for its restaurants and nightlife. The relatively wide-open spaces along the southeast coast are proving ripe for development, and some wonderful inns and hotels already take advantage of those intoxicatingly beautiful ocean vistas. For their own vacations, though, Bajans escape to the rugged east coast, where the Atlantic surf pounds the dramatic shoreline with unrelenting force.
Barbadians (Bajans) are a warm, friendly, and hospitable people who are genuinely proud of their country and culture. Although tourism is the island's number one industry, the island has a sophisticated business community and stable government; so life here doesn't skip a beat once passengers return to the ship. Barbados is the most "British" island in the Caribbean. Afternoon tea is a ritual, and cricket is the national sport. The atmosphere, though, is hardly stuffy. This is still the Caribbean, after all. Beaches along the island's south and west coasts are picture-perfect, and all are available to cruise passengers. On the rugged east coast, the Atlantic Ocean attracts world-class surfers. Rolling hills and valleys dominate the northeast, while the interior of the island is covered by acres of sugarcane and dotted with small villages. Historic plantations, a stalactite-studded cave, a wildlife preserve, rum distilleries, and tropical gardens are among the island's attractions. Bridgetown is the capital city, and its downtown shops and historic sites are a short walk or taxi ride from the pier.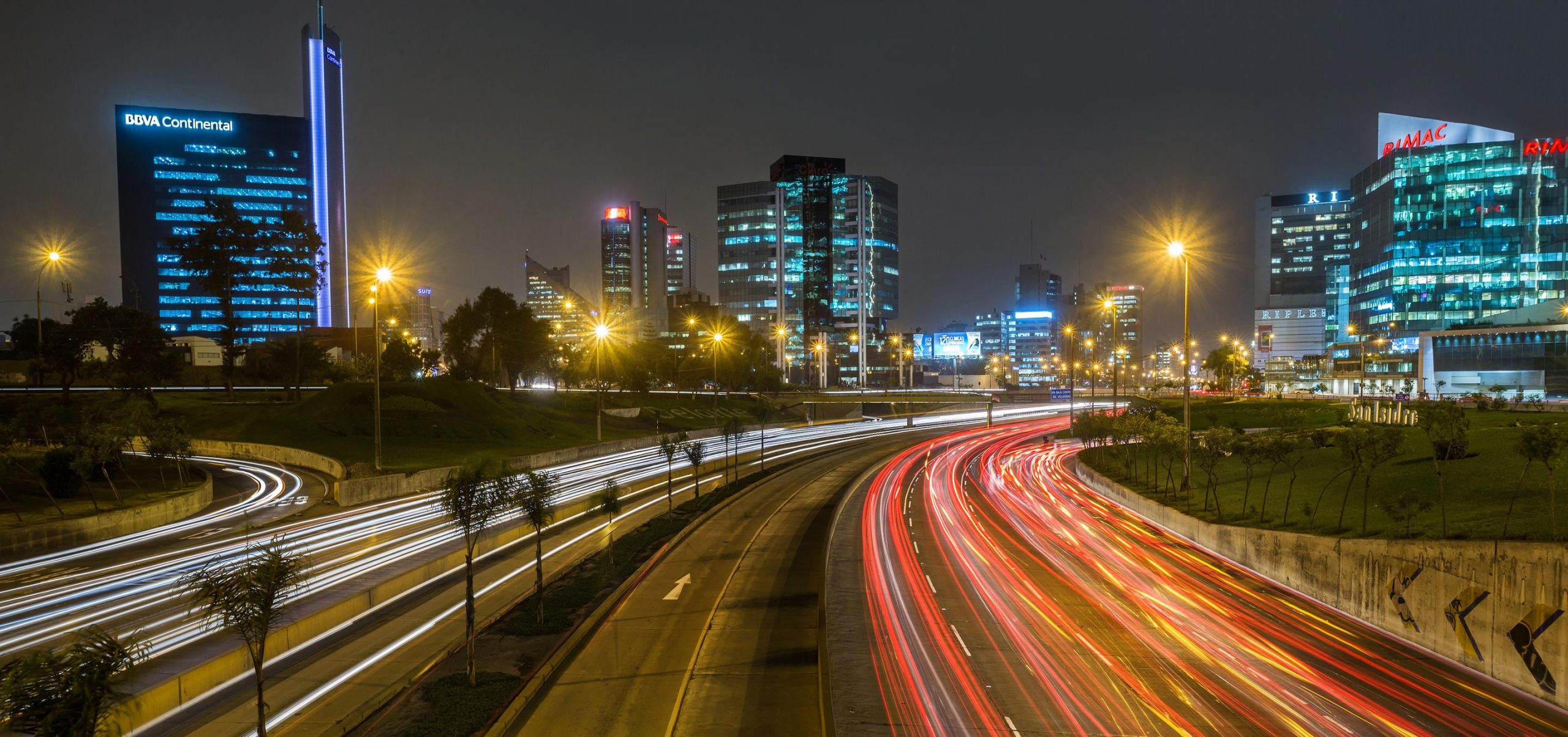 Whether you go during Carnival or not, Brazil is always a party. You can tan and mingle with the locals on the country's seemingly endless beaches, from Rio's glamorous Copacabana to the unspoiled treasures along the northeastern shores. In the vast interior, outdoor adventures thrill: take a spray-soaked boat ride into Iguaçu's raging waterfalls or spot exotic wildlife in the Pantanal. On rugged treks through the Amazon rain forest or on shopping expeditions in São Paulo's chic boutiques, you will plunge into a vibrant mix of colors, rhythms, and cultures.

Canada's cities are a stark contrast to the wilderness that abounds throughout the country. Montreal, is the country's sparkling metropolis, while Vancouver is a multicultural gem is a city rich in culture and Toronto is a cosmopolitan destination with an extraordinary food scene. Most Canadians live within 200 miles of the American border, and 75% of them live in cities. However, the wilderness is never far away. Beyond the cities lies an achingly beautiful landscape with rugged coastline, endless tundra, and soaring peaks.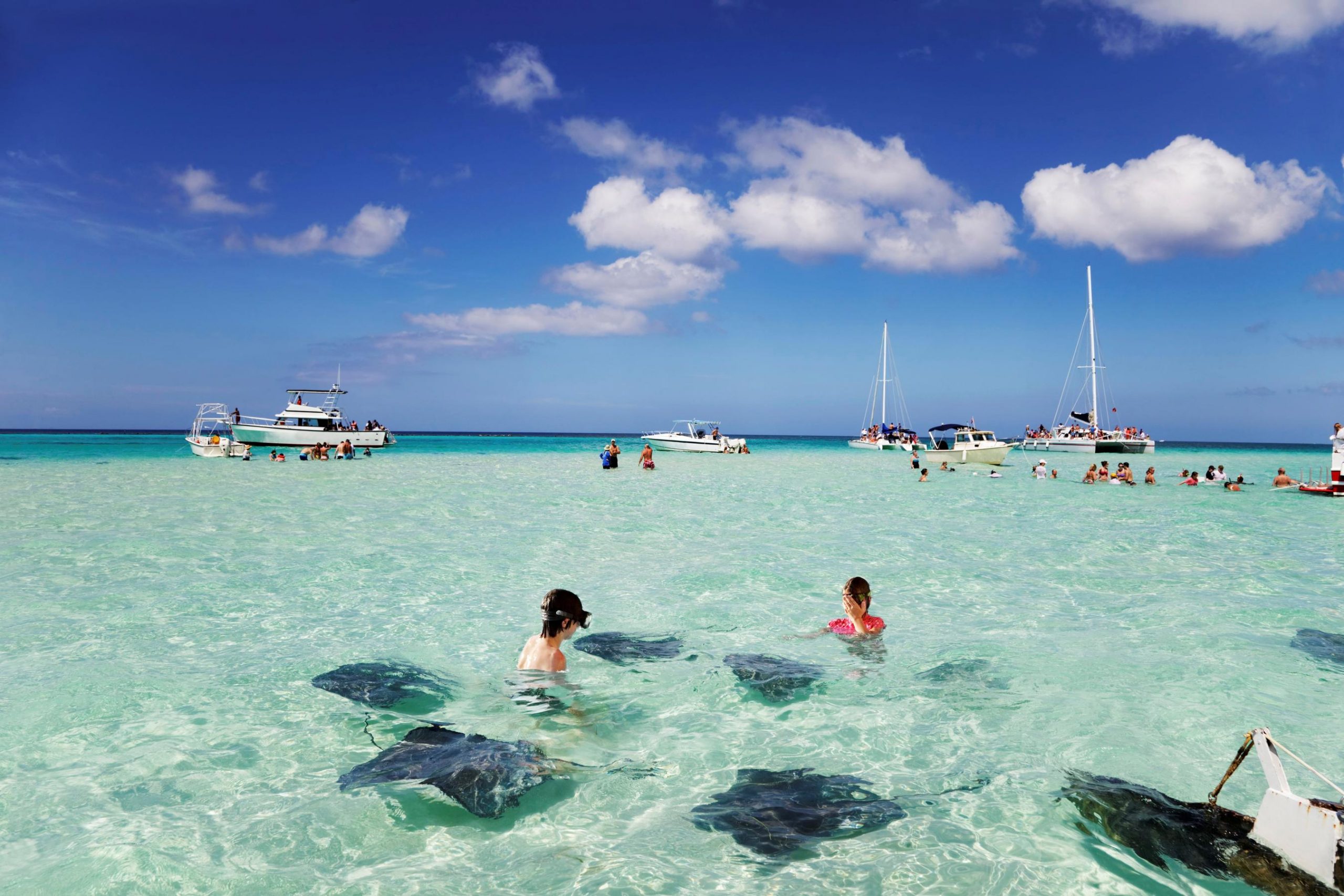 Vacationers appreciate the mellow civility of the islands, and Grand Cayman's exceptional Seven Mile Beach has its share of fans. Divers come to explore the pristine reefs or perhaps to swim with friendly stingrays. Go if you want a safe, family-friendly vacation spot. Don't go if you're trying to save money, because there are few real bargains here.

You're never far from the ocean in Chile, a sliver of land squeezed between the Andes and the Pacific. But this is not solely a beach destination—the country encompasses a bone-dry desert, sprawling glaciers, and snow-covered volcanoes that perpetually smolder. The variety of attractions here, from the city of Santiago to first-rate vineyards, sprawling ranches, mysterious geoglyphs, and glittery resorts by the sea, will satisfy any type of traveler.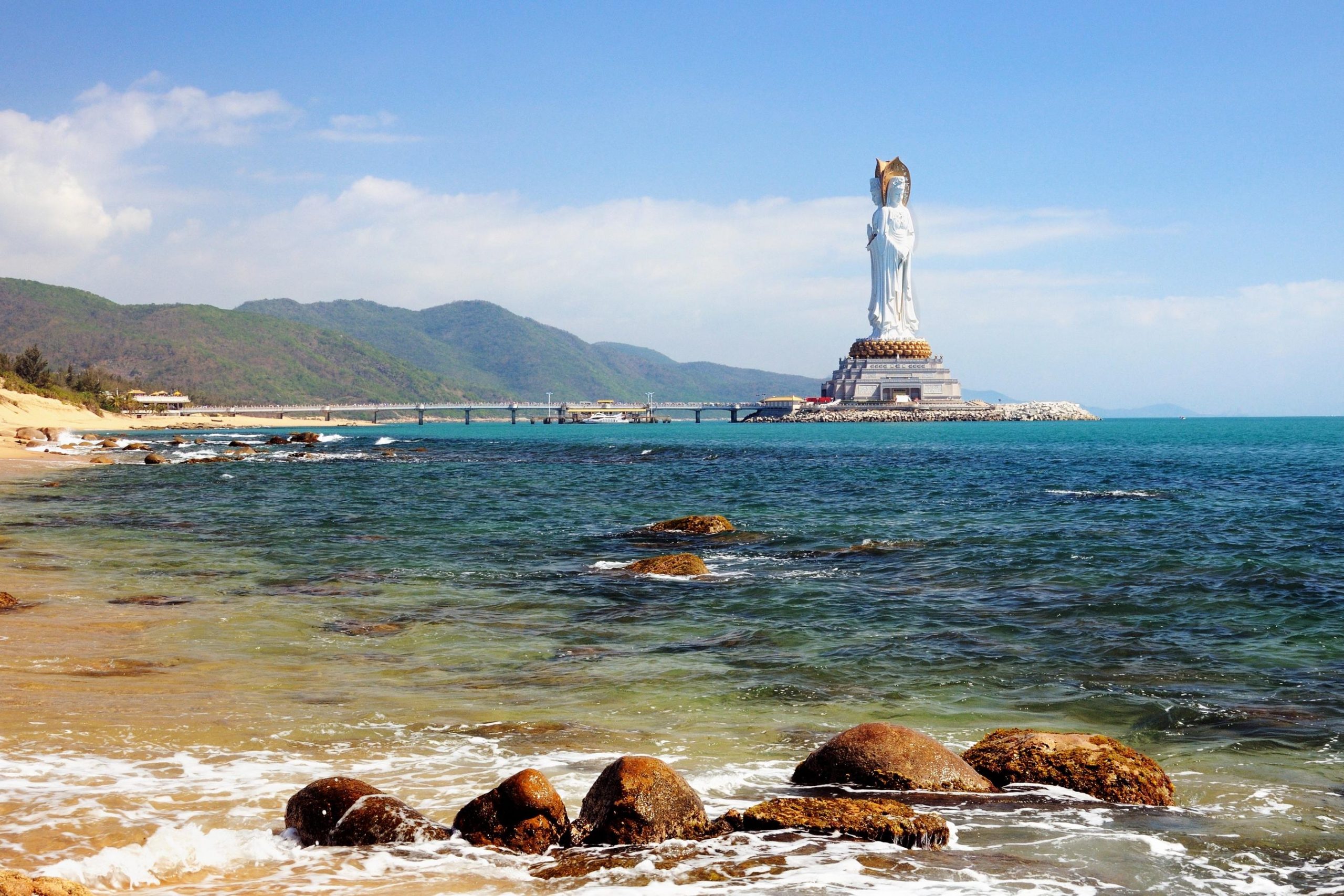 China—old and new—is a feast for the senses. The vast, awe-inspiring landscapes run the gamut from river deltas, subtropical jungles, and deserts to pulsing megacities with space-age skylines. Tranquil palaces and fog-wrapped mountain peaks evoke the Taoist philosophers of yesteryear. Hong Kong's and Beijing's dizzying modernity exhilarates city culture vultures. Full of diverse peoples and traditions, this fast-changing country reveals its riches to travelers who seek them out, from foodies on a quest for the best dumplings to explorers trekking the Silk Road.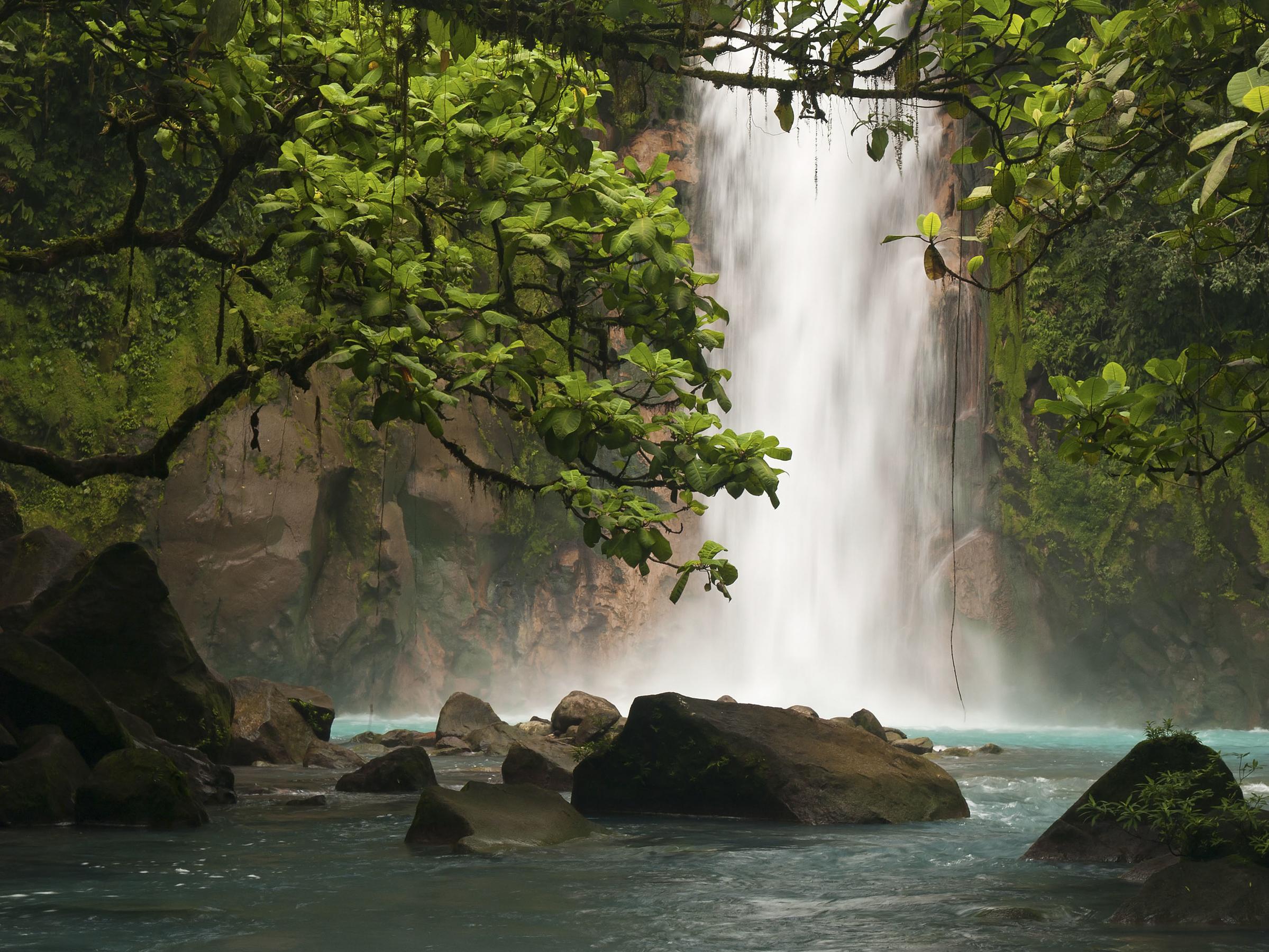 Costa Rica has it all: nowhere else can you gaze upon a volcano while soaking in a hot spring one day, hike deep into a rain forest the next, and end your trip learning to surf at a luxurious seaside resort. Miles of pristine beaches on the Pacific and Caribbean coasts, fabulous national parks with plentiful opportunities for wildlife viewing, and world-renowned eco-lodges have made this one of the hottest destinations around. The welcoming people of Costa Rica, and their mellow pura vida lifestyle, add warmth to every visit.

To say the least, Egypt is rich with temples: soaring lotus-bud columns, enormous stone portals laced with delicate carvings, elaborate underground tombs, windswept desert monasteries, and richly decorated mosques. But as extraordinary as these sights are, they will probably not be the things that linger in your memory after you return home. It is the rhythm of life in Egypt–-from the Mediterranean feel of Alexandria to the electric pace of Cairo to the timelessness of desert villages–-that is unforgettable. In a world that seems to get smaller and more homogeneous by the day, Egypt, outside a few pockets, is still a place that exists for its residents, not its visitors. It is the real thing. As a visitor you will have to learn how to accommodate Egypt and not hope that Egypt, with 5,000 years of momentum behind it, will accommodate you.
From medieval cathedrals to postmodern towers, from prehistoric stones to one-pub villages, England is a spectacular tribute to the strength—and flexibility—of tradition. In the capital city of London and beyond, you can explore grand manors and royal castles steeped in history, and also discover cutting-edge art, innovative cultural scenes, and trendy shops. Quintessentially English treasures like the Georgian town of Bath, academic Oxford, and eccentric Brighton remain vibrant, and silvery lakes and green hills provide enduring grace notes.
Famed artists, writers, gourmands, and bon vivants have all been put under France's intoxicating spell. And travelers can still relish the same enchanting attractions, from Matisse's coastal villages to Hemingway's Parisian cafés to Marie-Antoinette's pastoral escape inside Versailles. France is a gastronomic wonderland, an artistic mecca, and a historical pop-up book. Vineyards blanket the wine regions, cathedrals crown the cities, and sandy beaches drape the coastline. With all these riches, you may start plotting your return visit before you even return home.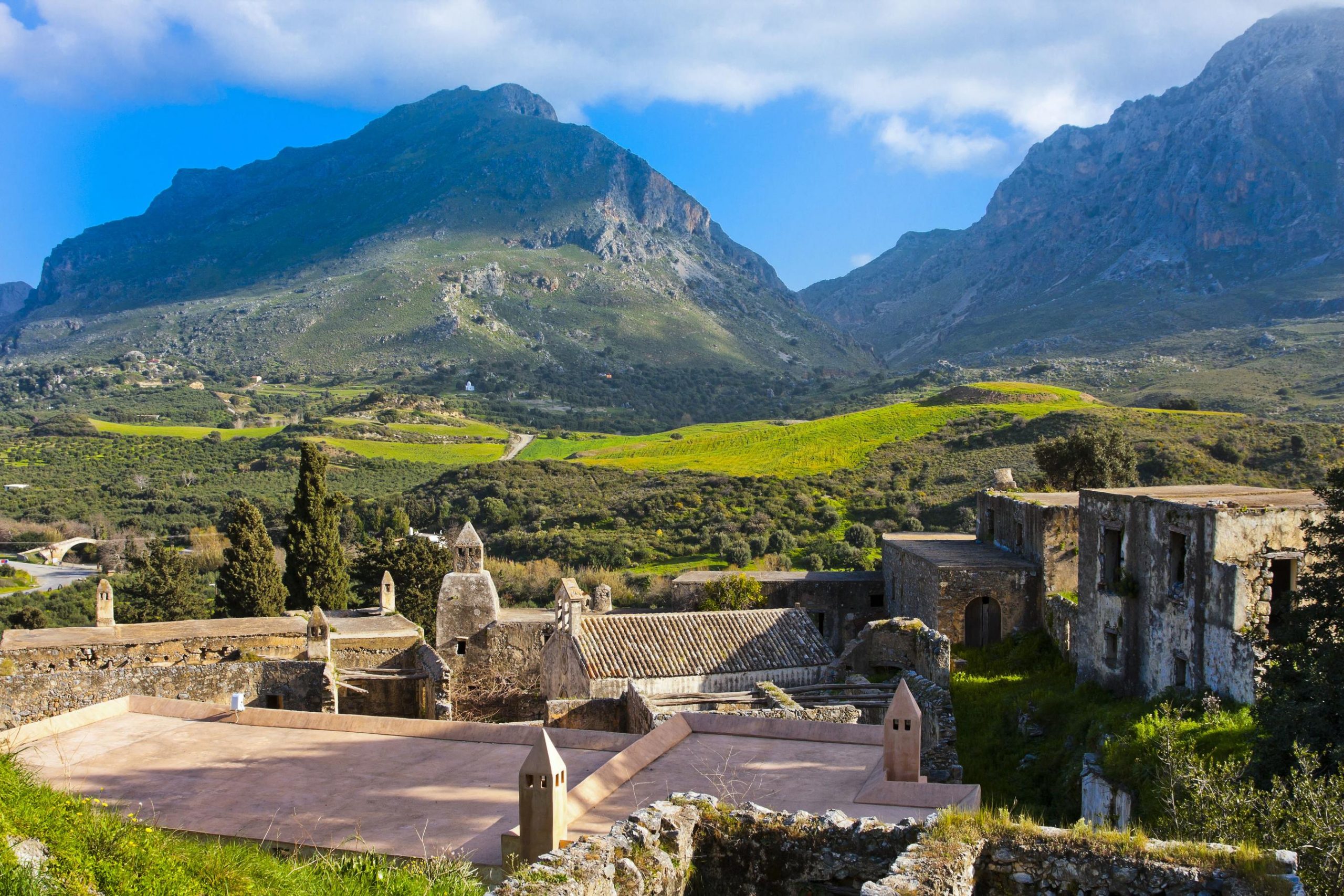 A visit to the land of Homer, Aristotle, and Sophocles is a journey to the dawn of classical civilization, with archaeological splendors from Athens to Crete. The towering monasteries of Meteora and soaring Mt. Olympus inspire awe, while relaxing islands like Corfu and Santorini invite simple pleasures and a taste of the good life on the Aegean Sea. The Greek countryside presents the perfect coda with idyllic landscapes of cypress groves, vineyards, and olive trees, as well as dramatic coves with sparkling white sand and rugged mountains that plunge into the sea.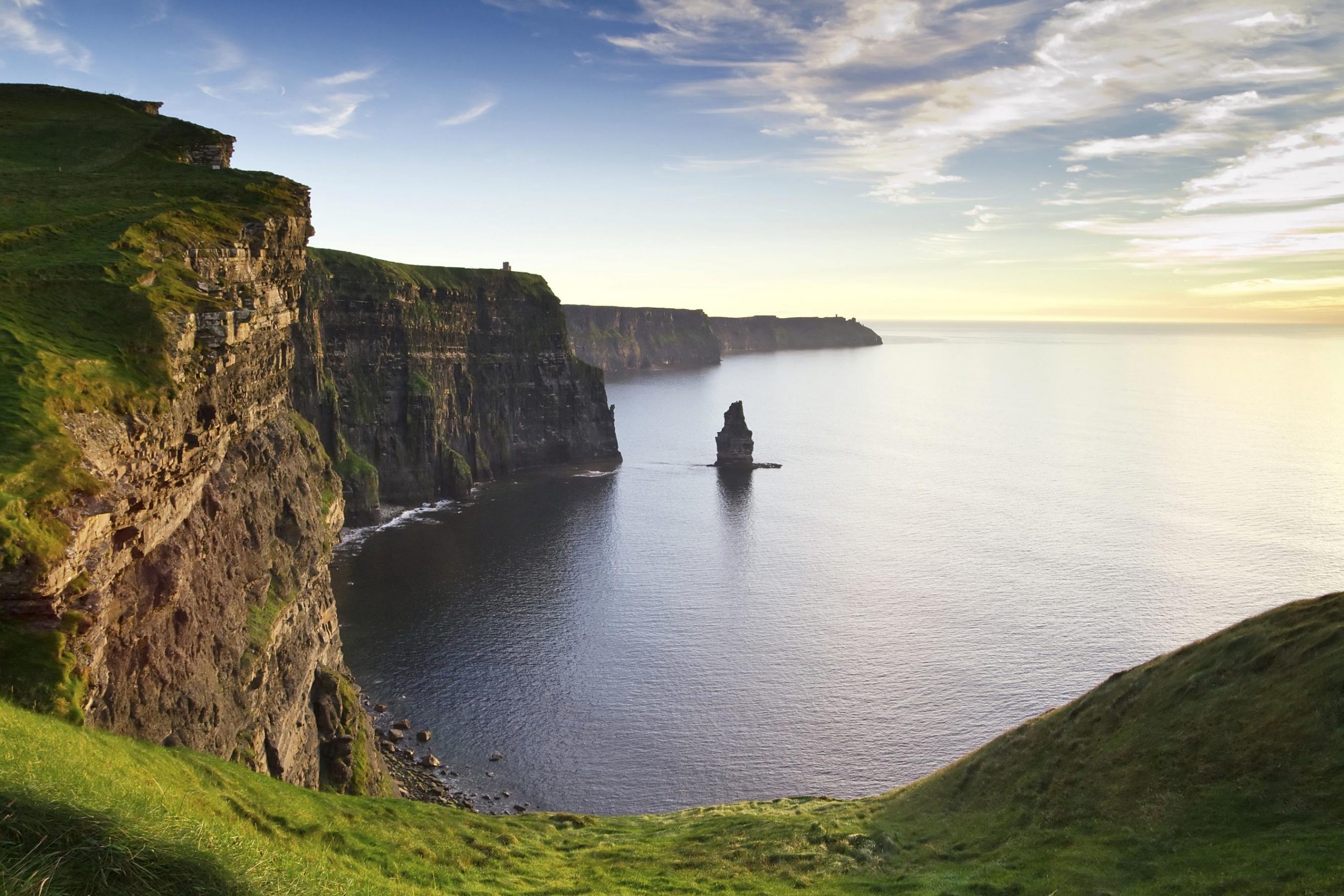 It's a Celtic mystery: how can a country as small as Ireland be packed with so much majestic history, natural beauty, vibrant culture, and, of course, fun? Norman castles overlook wild, empty beaches, Georgian country houses host impromptu traditional music sessions, excited theatergoers spill out into bustling Dublin pubs. Drama and spectacle lie at every turn, with a pint of Guinness to toast it all. But the real Irish secret is the people: their unique blend of warmth, humor, and irreverence will ensure your trip to the Emerald Isle is a true adventure.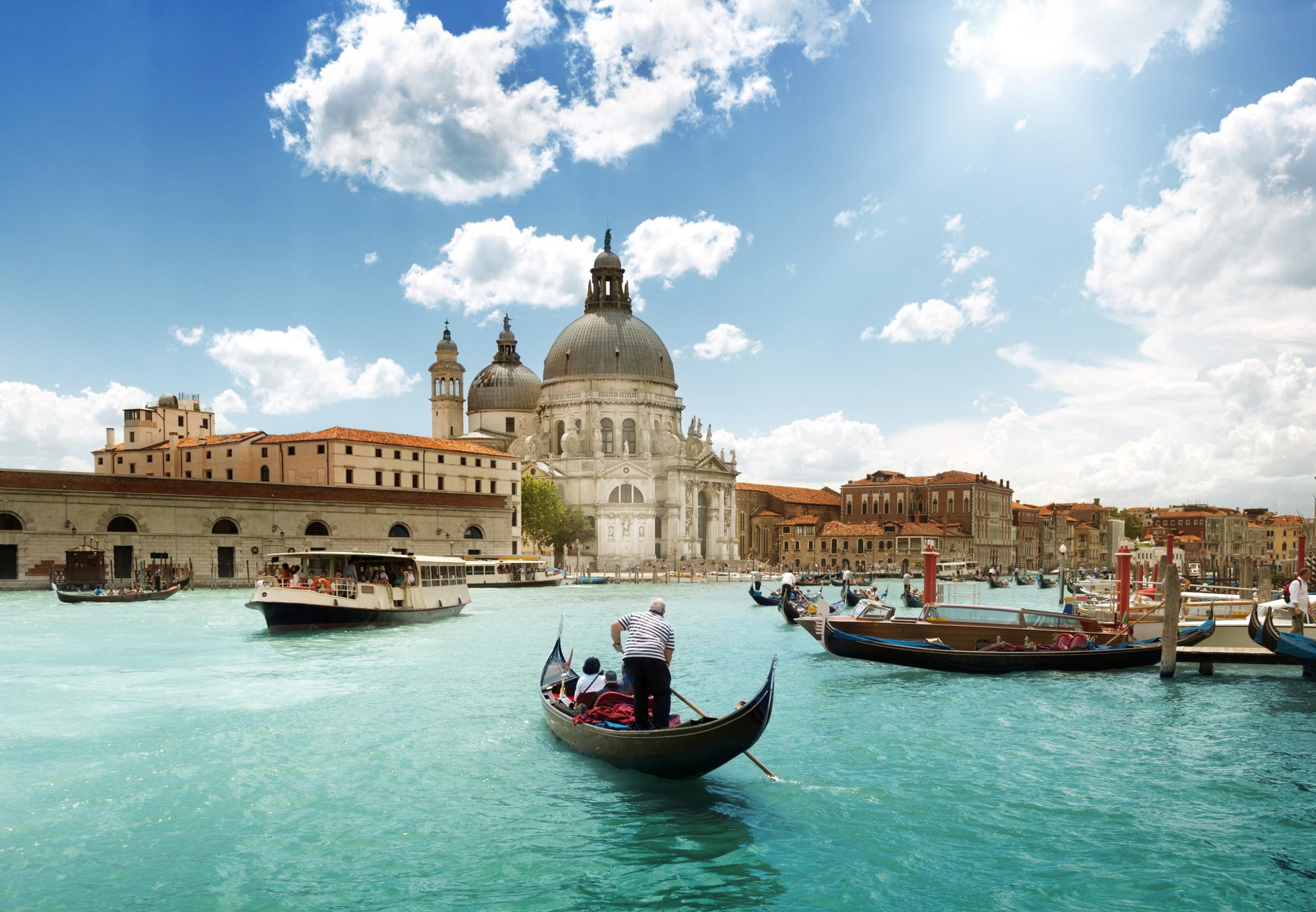 Italy is the kind of destination that travelers return to over and over. They come for awe-inspiring art and architecture that influenced Western civilization, and stunning historical ruins—as well as for some of the world's best food and wine. Also beckoning irresistibly are Italy's sun-kissed olive groves and vineyards, the sparkling waters of Lake Como and the Mediterranean, and atmospheric monasteries, castles, and farmhouses. And if you seek vibrant cities with renowned museums, restaurants, and shopping opportunities, Rome, Florence, and Milan await.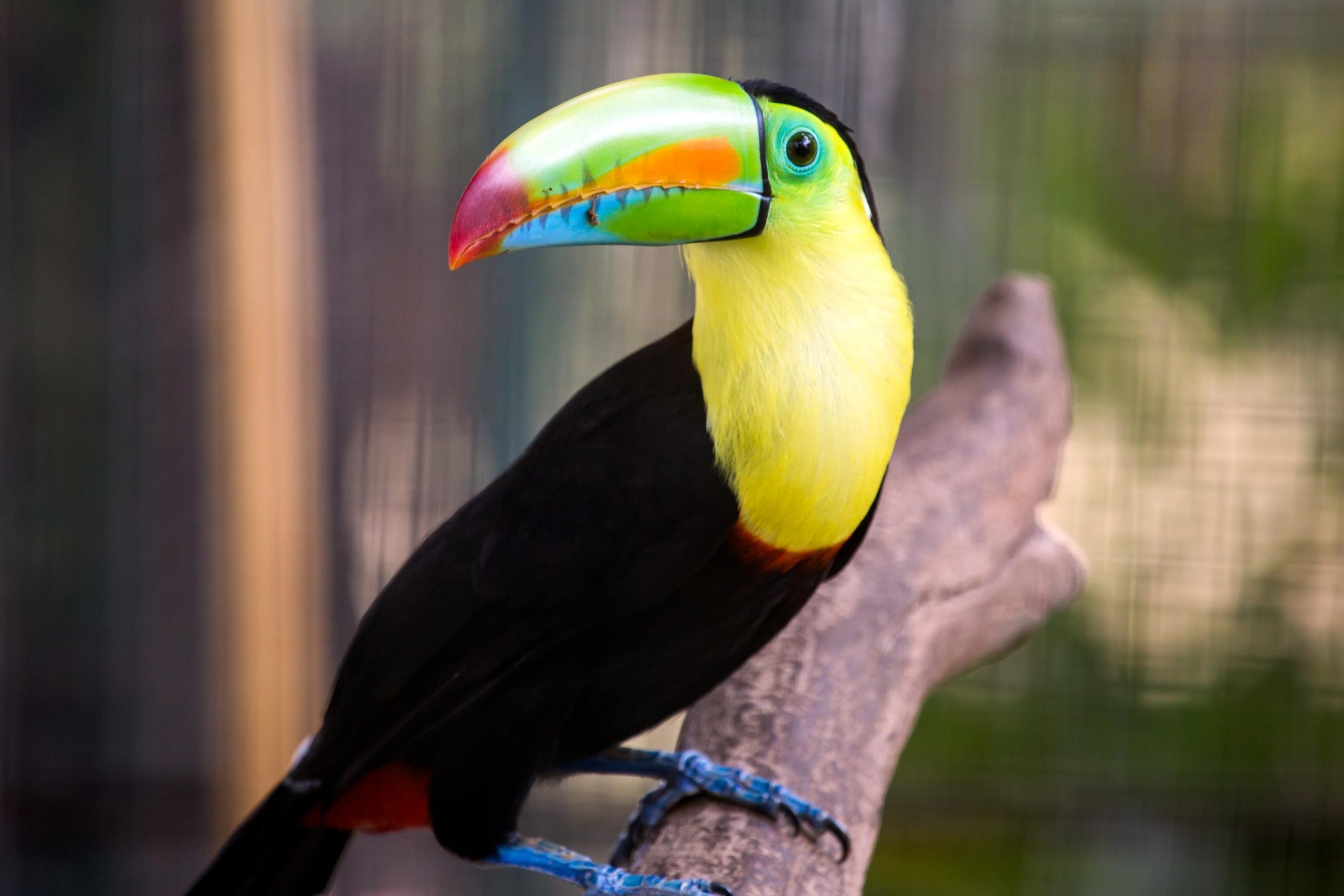 The beaches of Cancun, the golf courses of Los Cabos, the nightlife of Puerto Vallarta: Mexico offers enough seaside fun, splashy resorts, and piña coladas to fulfill anyone's sunny dreams. But travelers who dig a bit deeper discover a multifaceted country of ethereal cloud forests, colorful coral reefs, and stark deserts. From ancient archaeological sites and colonial-era cities like Oaxaca and San Miguel de Allende to the pulsing modern metropolis of Mexico City, the country presents thoUSAnds of years of history and abundant up-to-the minute style.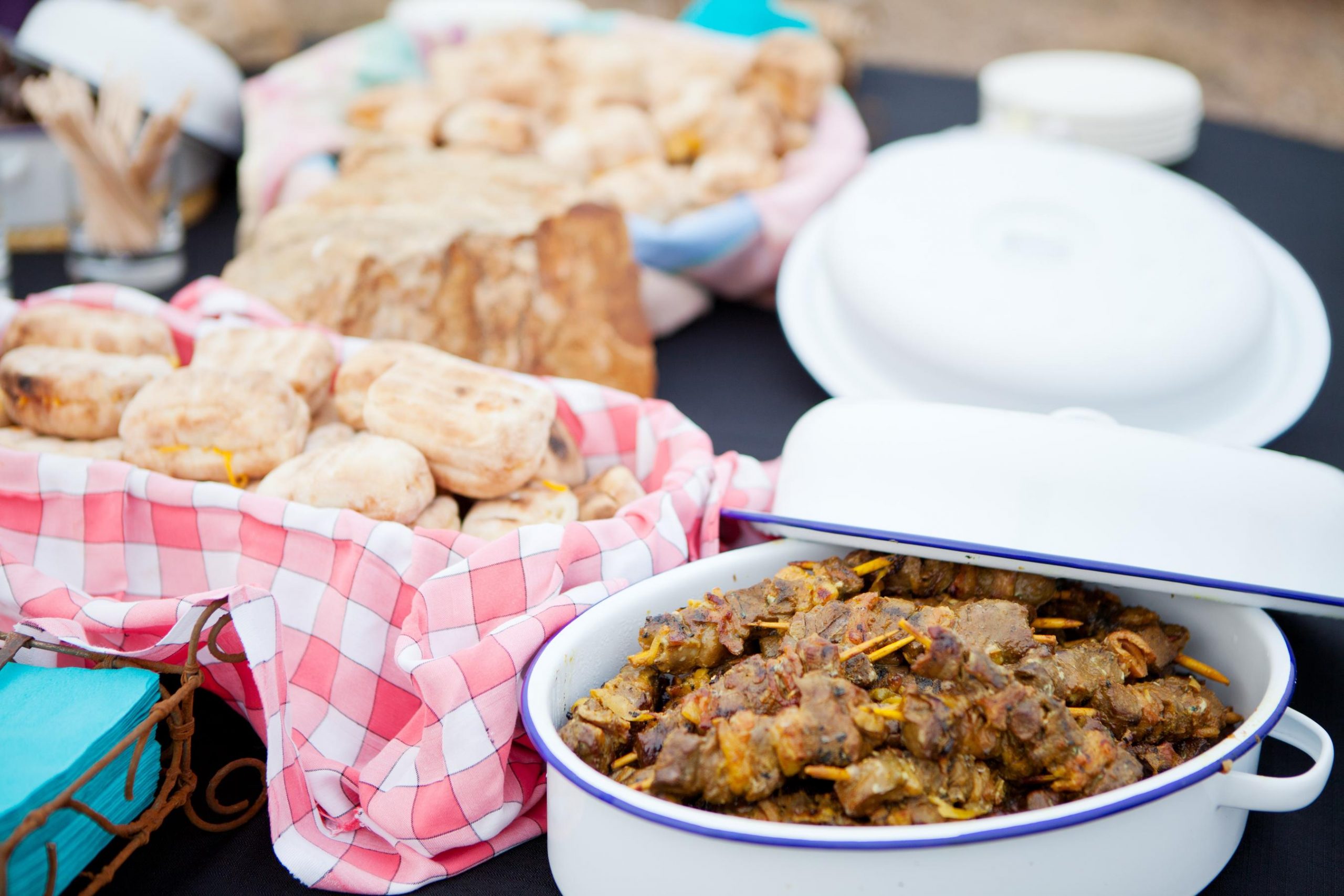 Everything about Africa that stirs the imagination is concentrated in its southernmost country. Lions freely roam vast game reserves such as Kruger National Park, vineyards stretch across the Cape Winelands, and mountains cascade into the sea along miles of beaches. In addition to dream safaris and romantic honeymoons, South Africa offers modern cities with thriving arts and dining scenes. South Africans are welcoming, and the country's emergence from a turbulent past pro­vides a dramatic history lesson and the promise of something new every time you visit.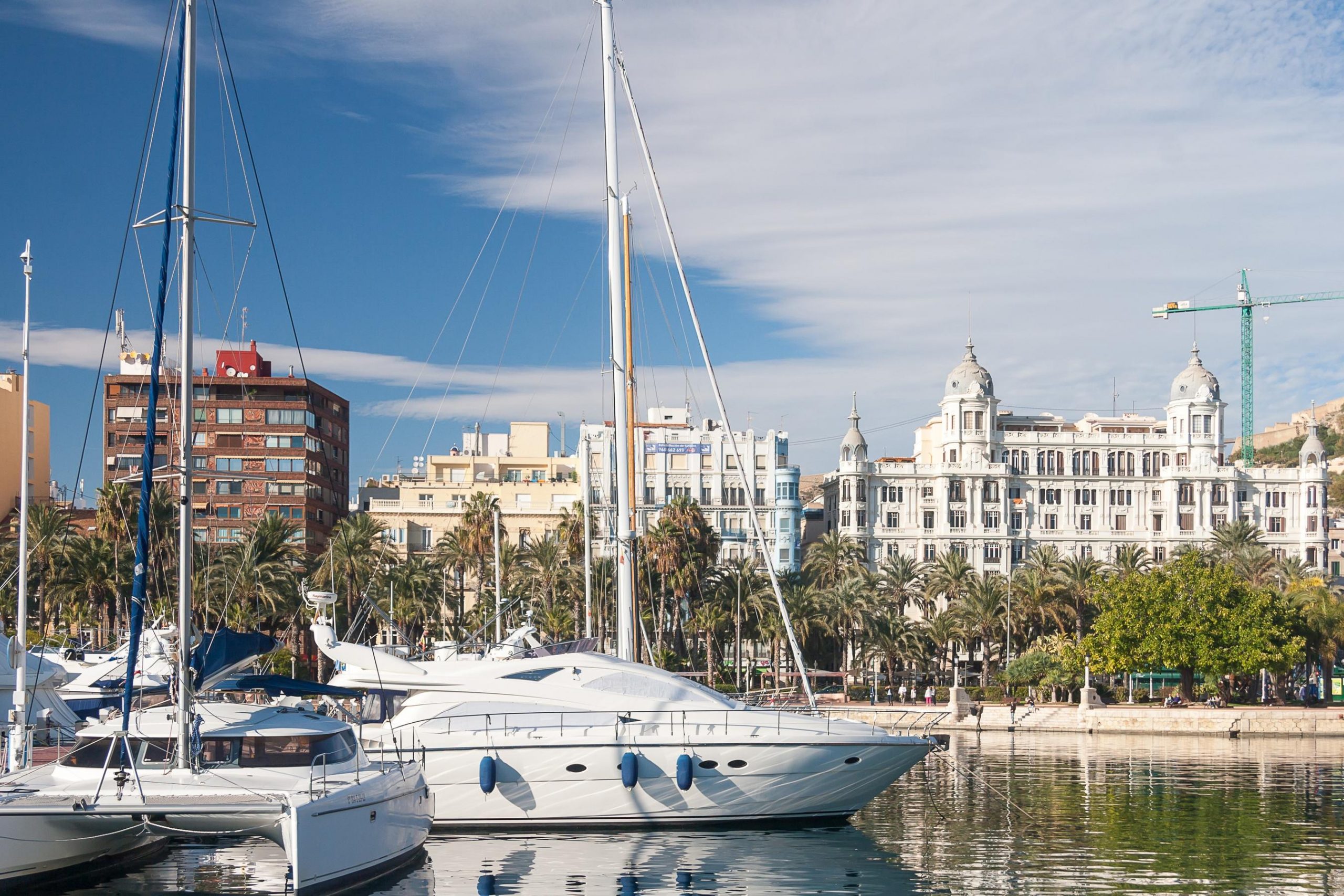 Spain conjures images of flamenco dancers, café-lined plazas, white hillside villages, and soaring cathedrals. Beyond these traditional associations, this modern country offers top-notch art museums, inventive cuisine, and exciting nightlife. From the Pyrenees to the coast, its landscapes and varied cultures are worth exploring. Especially enticing is the national insistence on enjoying everyday pleasures. The Spanish live life to its fullest whether they are strolling in the park, pausing for a siesta, lingering over lunch, or dancing until dawn.

From coast to coast, the United States of America has something for everyone. Visitors to the East Coast can catch a Broadway show in dazzling New York City or take a drive through the historic towns in New England. The South offers picturesque plantations in the Carolinas and Georgia, great food in New Orleans, and white sand beaches in Florida. The Midwest has sweeping prairie vistas and the great lakes, while the west is home to the awe-inspiring Rocky Mountains. On the West Coast, explore wine country, ancient forests, and everything sunny California has to offer. As if that's not enough, Alaska and Hawaii both offer adventure and majestic beauty in two locales that could not be more different. From mountains and oceans to deserts and meadows, from sprawling cities of towering skyscrapers to villages with roots still firmly planted in the past, the U.S.A. cannot be summed up easily.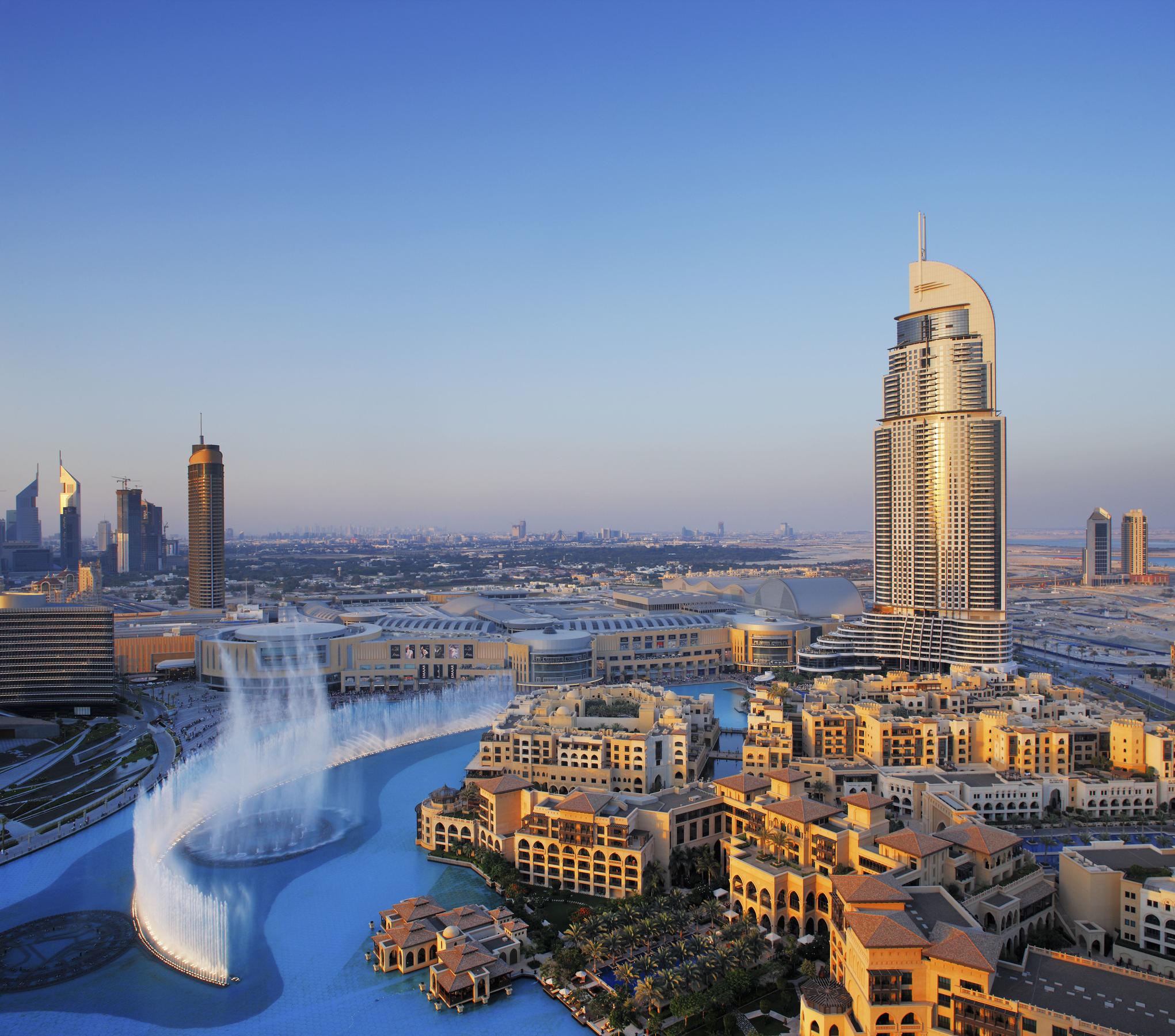 The six emirates that are the United Arab Emirates could not be more different from one another; each has a magic and mystery all its own. Glittering Dubai is an action-packed, futuristic powerhouse and Abu Dhabi, with its Louvre Abu Dhabi, is certainly the capital of culture. Sharjah has a charming Old Town and sleepy Umm Al Quwain offers a peek at life in the pre-oil days. Tiny Ajman has a pretty palm-lined beach and the best swimming and diving can be had in Fujairah, just over the beautiful Hajar Mountains.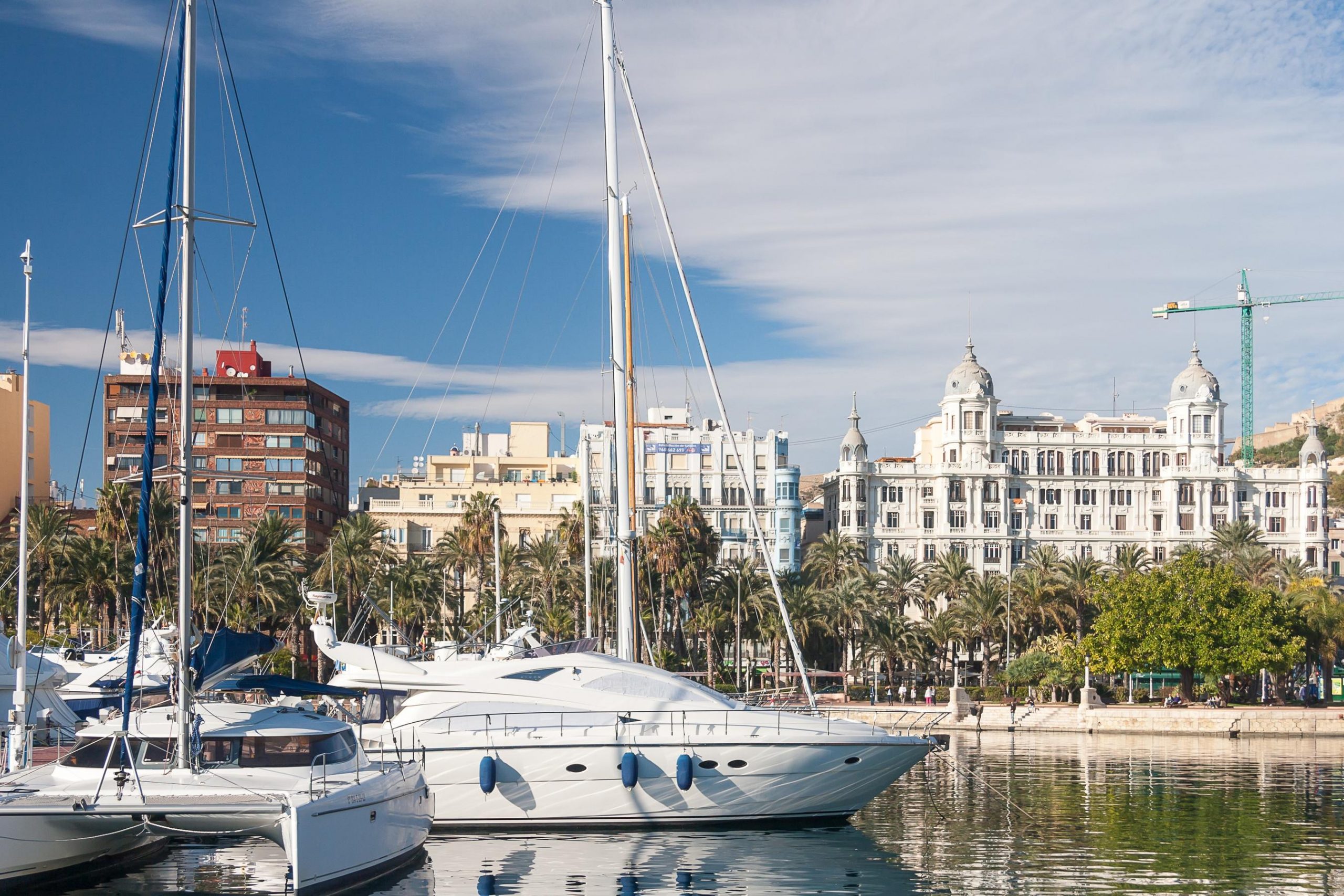 Spain conjures images of flamenco dancers, café-lined plazas, white hillside villages, and soaring cathedrals. Beyond these traditional associations, this modern country offers top-notch art museums, inventive cuisine, and exciting nightlife. From the Pyrenees to the coast, its landscapes and varied cultures are worth exploring. Especially enticing is the national insistence on enjoying everyday pleasures. The Spanish live life to its fullest whether they are strolling in the park, pausing for a siesta, lingering over lunch, or dancing until dawn.